This gallery contains 1 photo.
We took advantage of the delayed departure on our Labor Day cruise. Bowling in Gloucester.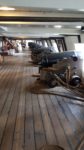 The Baltimore cruising gang is back. And it looks like they had a wonderful time, if all this pics are any indication. Thank you Jamie Hogge and Tangie Motley for sharing these with us. " order_by="sortorder" order_direction="ASC" returns="included" maximum_entity_count="500″]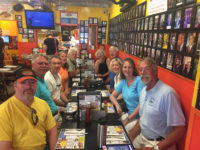 Here we are at Chick and Ruth's in Annapolis for breakfast this morning. Having a great time on the Baltimore cruise so far. Heading to Baltimore today.