2017 Racing Awards Dinner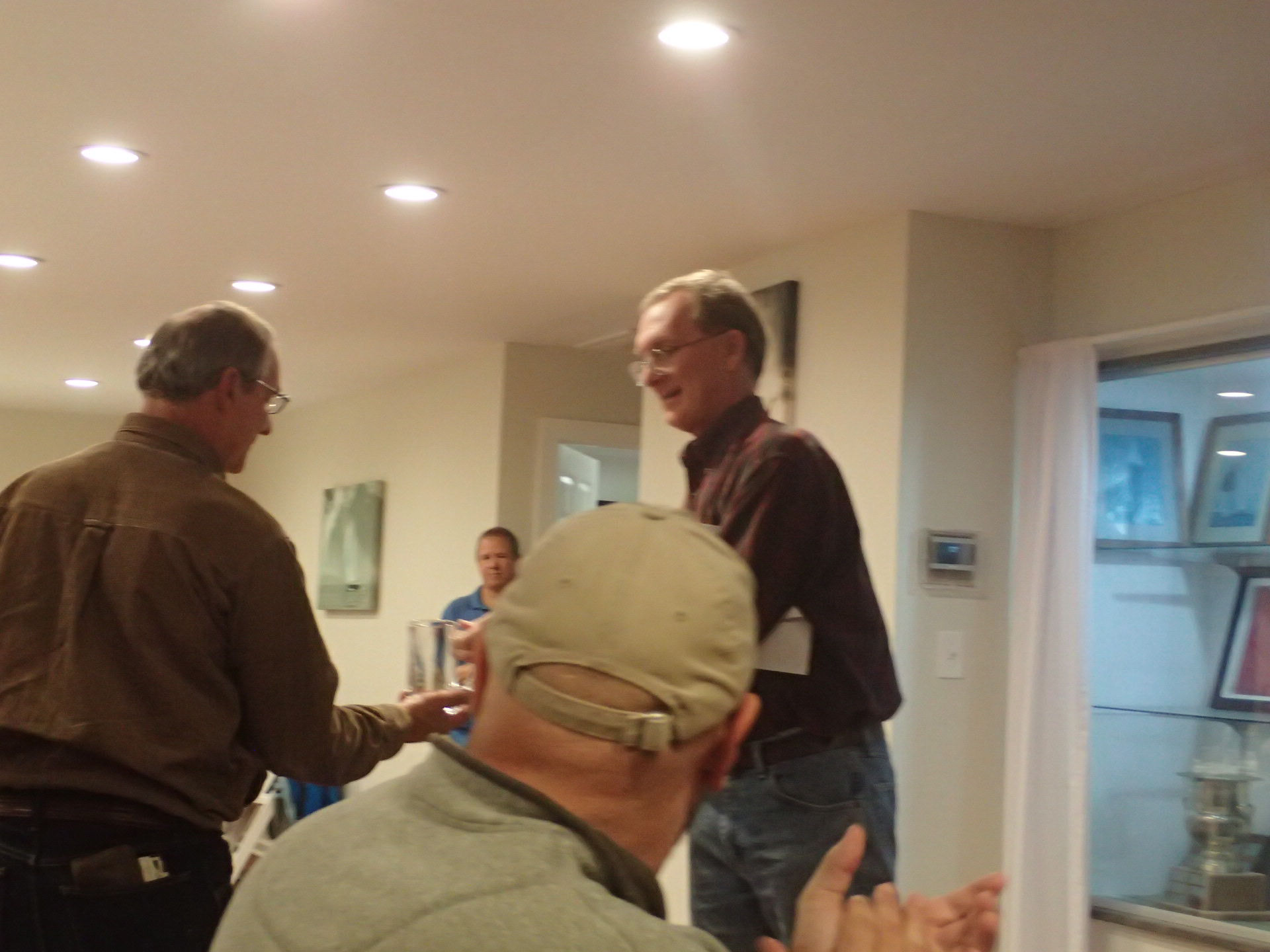 The York River Yacht Club held its annual Racing Awards Dinner on Sunday, November 19. Skippers, crew members and others wishing to join in the fun were in attendance.
Movin' On was presented the 2017 York River Cup.
Other boats represented and recognized for their participation and achievement for a great year of sailing and sportsmanship were:
Celebrate
Dream On
Delphinus
Down Home Blues
Elixir
Enso
Hornet
Solstice
Tsenacommacah
White Falcon
For all results of the YRYC racing season, click on the following links: 2017 York River Cup and the 2017 racing season.
Photos attached below or you may view them on Flickr at https://flic.kr/s/aHsmbq5R45