YRYC Celebrates the Holidays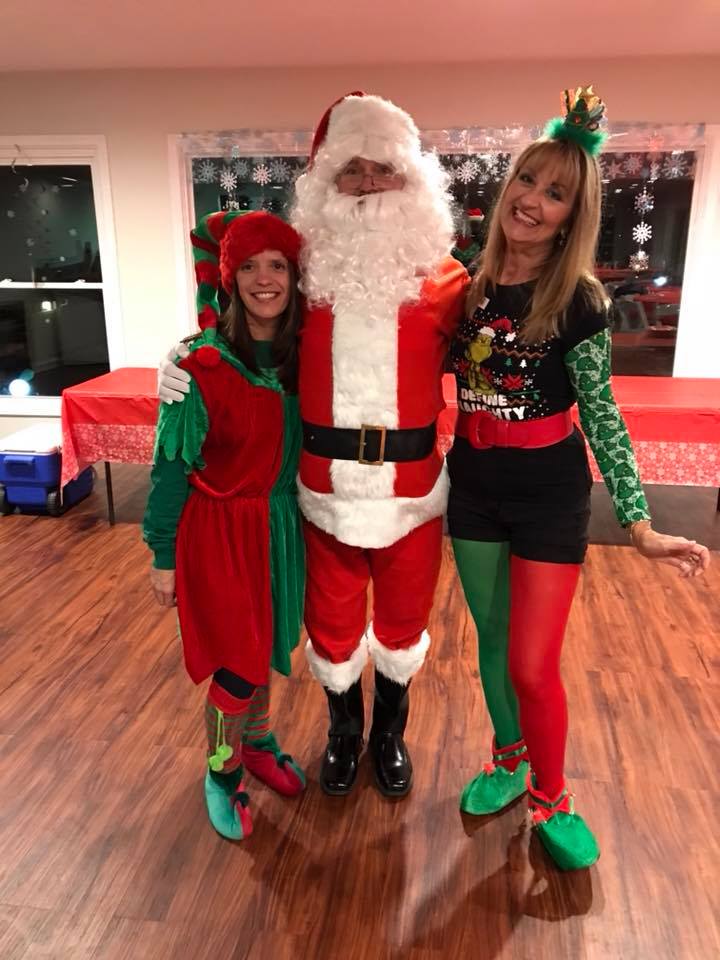 Over 30 members of the YRYC gathered on December 2 to celebrate a successful boating season and the upcoming holidays. The activities room at York River Yacht Haven provided an excellent view for the Yorktown Lighted Boat Parade, which was also taking place the same night.
In addition to the beautiful (and come very creative) boats, members enjoyed one another's company, cocktails and a lovely meal. Those who stuck around for the clean-up enjoyed a spontaneous funky dance party too !
Photos of the evening are provided below and on Flickr at https://flic.kr/s/aHsm7a3WaE
Best wishes to everyone for a safe and happy holiday season! We look forward to seeing everyone in 2018!