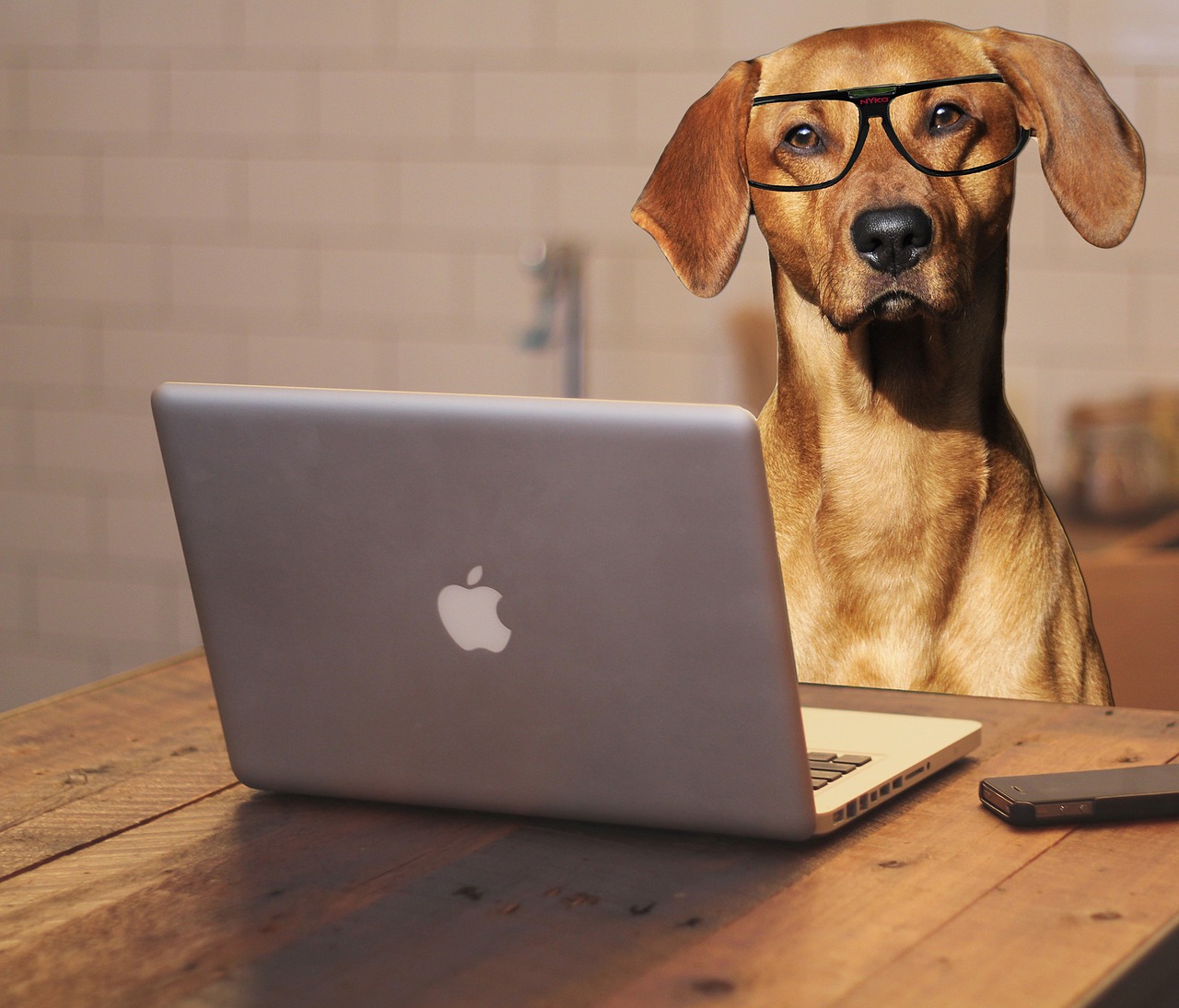 Did you know that registered users of the YRYC website can access the Members Only section of this site as well as comment on various posts?
Who is a registered user? Current members of YRYC are given a user account to the website upon joining club. If you do not remember your user id or password, you may contact webmaster@yryc.org and ask that it be re-set.
We are also looking to add new features to the website for the members-only section, such as a bulletin board that will let members announce sale postings or swap meet information. So stay tuned for those improvements.